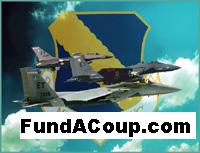 Fed up of watching someone else's war? Start your own! Pledge £1 to start a military coup in your name, or in the name of a loved one.
'Name a coup, after you!' If you haven't got much money, don't despair, pledge a pound, and when we have enough to buy our essential military hardware, you will be coming with us. You, our loyal supporters will pledge the cash, choose the country and walk side by side as one as we take over a nation. There are also corporate packages available and we will emblazen your company logo on the side of our tanks, helicopters and landmines.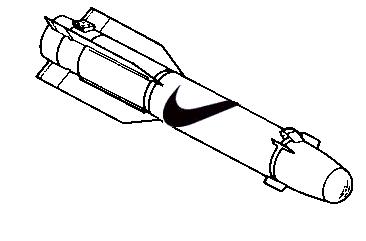 Just do it!


How much do we need?
We intend to buy 18 heavy attack helicopters and 5 cargo helicopters in the first instance. Our initial purchase will be The Kiowa Warrior, which is actually a scout but can be used as a light attack helicopter. Once we have our air power, we shall be looking at small tanks and hand-held weaponary.


Our goal is to have £1,000,000 within one year. So pledge your money TODAY.
---